About Us
Brilliantec Technology
Over 10 years of experience in Research and Software Development using modern information technologies. We provide solutions, technology applications and services in the following areas:
• Artificial Intelligence, Computer Vision & IoT
• Software Development, QA, Automation Testing
• Game, Web and Graphic Design services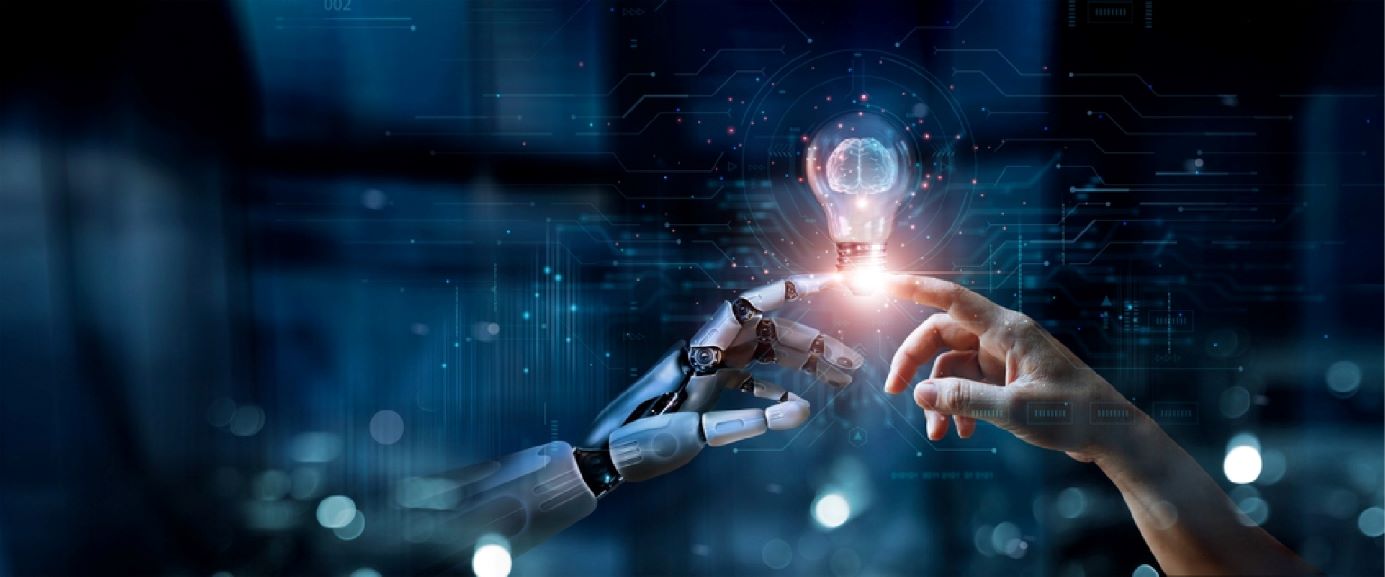 We are making the best products and services for our partners and receiving extraordinary attention of users and clients. Especially AI-Computer Vision & IoT and Software development. Prestige, friendly and frankly. Respect and we alway think to bring the satisfactions to customers - which become the motivation for our development. The key to success - our staffs are the precious properties.